Personal Development & Mutual Understanding
Personal Development and Mutual Understanding (PDMU)
Personal Development and Mutual Understanding includes:
Personal Understanding and Health
Mutual Understanding In the Local and Wider Community
The Learning Area focuses on encouraging each child to:
become personally, emotionally and socially effective;
lead healthy, safe and fulfilled lives;
become confident, independent and responsible citizens;
make informed and responsible choices and decisions throughout their lives.
In Recarson PS, children are encouraged to form positive relationships with adults and other children, and to develop their self-esteem and confidence. They learn to develop tolerance, respect and open-mindedness when working with others.
Mrs Meenagh is the school's PDMU Co-ordinator.
Promoting friendship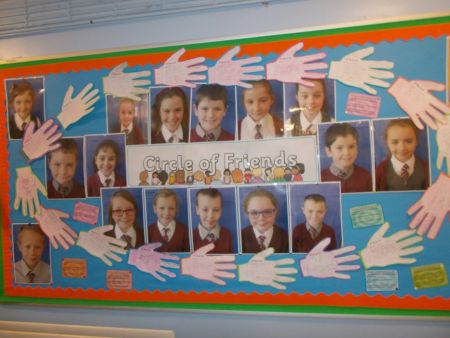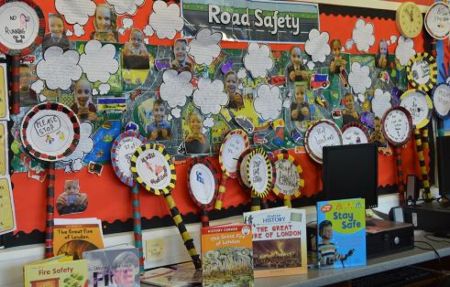 Promoting self-esteem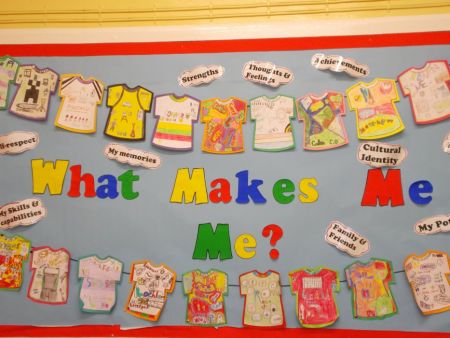 Anti-Bullying Week 2014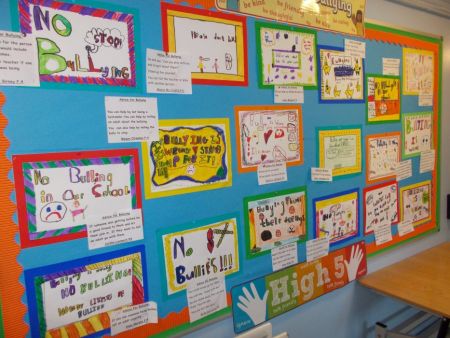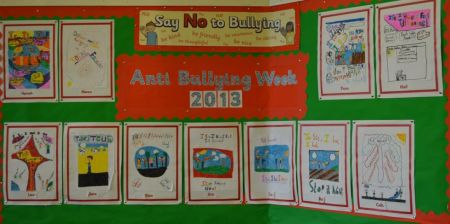 St Ronan's Primary School, Recarson, Arvalee Rd, Omagh, County Tyrone BT79 0NE Phone: 028 8224 5628